http://swim-fitness.com/accessories/covana-lift-cover-gazebo/
The Covana cover replaces the need for the standard Swim Spa Cover, and cover lifter.
Covana Covers are a Cover, Cover Lifter, and Gazebo all rolled into one product. It's all-in-one feature makes it a great choice when having to decide on gazebo, cover lift, and cover; to accompany your Swim Spa experience.
COVANA Legend Demo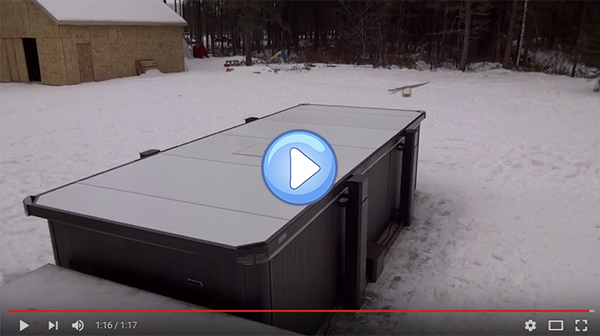 Call 855-swim-fit(794-6348) for details.